Keeping reports safe, secure,
and anonymous.
Start with a report, generate a key,
and rest easy knowing your report is in the right hands.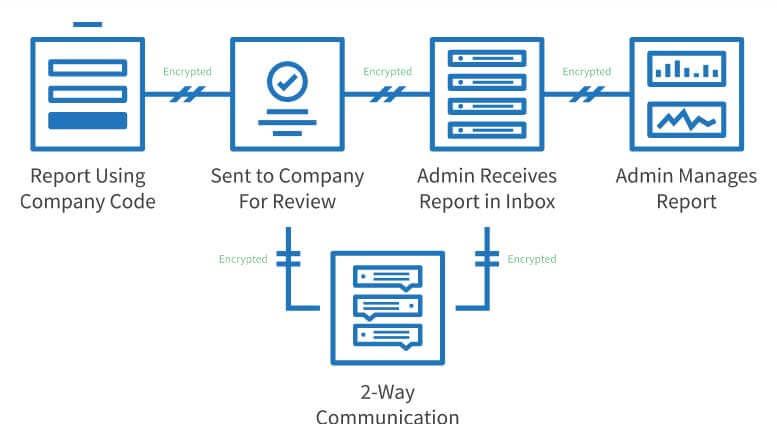 Learn how it works
From report to resolution, SafeWhistle manages incidents in a simplified and elegant workflow.

SafeReport℠
No downloads or logins. File your report using a web-based portal or voice message by applying your organization's unique SafeCode™. All reports require a clear explanation and any relevant documentation. Anonymous, secure, SafeWhistle™.

SafeKey℠
A uniquely generated SafeKey is assigned to each report. The reporter must keep this key in a safe and secure location, as they will use it to respond to investigative inquiries.

SafeAdmin℠
Administrators will be able to manage all reports via their report inbox. They will be able to investigate, communicate, and escalate each report to ensure each report is being acted upon.

SafeFollowup℠
Support the investigation process through direct two-way communication with your organization's HR department.
SafeWhistle works to improve the relationship between the employee and employer.
Cloud-Based Deployment
SafeWhistle is hosted on a secure cloud-platform using state of the art encryption.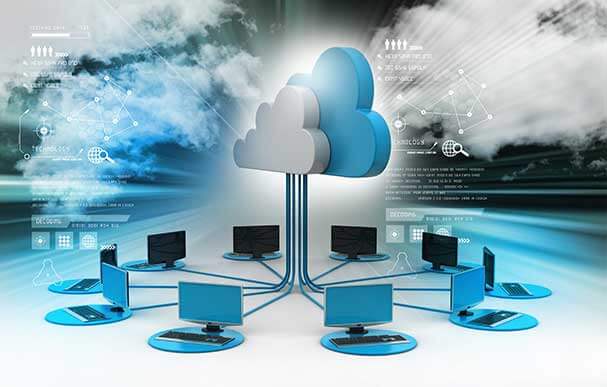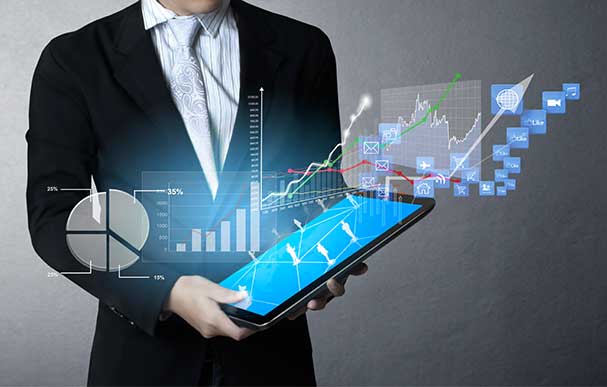 Management Inbox
Management can use their inbox to investigate reports and delegate tasks to different departments.
Employee Confidentiality
All reports are cleared of any identifying data points, and are sent to only the right people.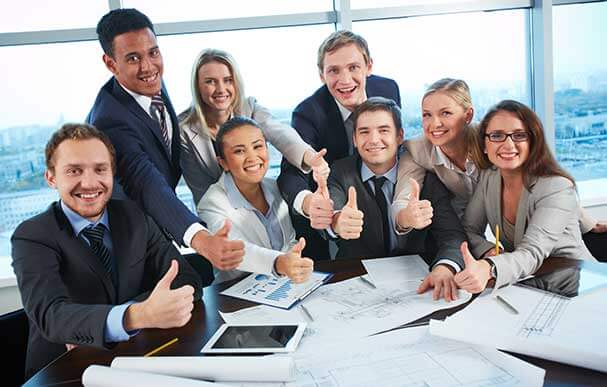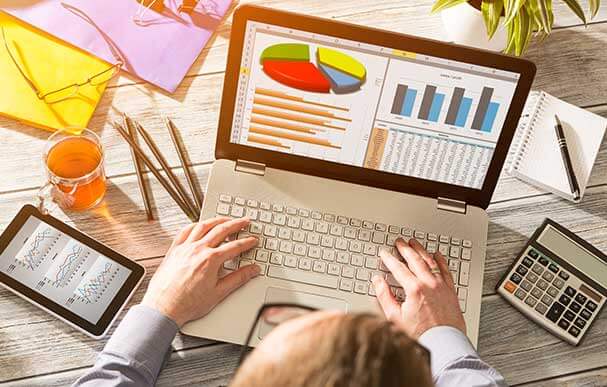 Report Timeline Record
Chain of custody for any report's investigation, including case classification and delegation.
Direct Access to CEO
A unique inbox where employees can report directly to the CEO.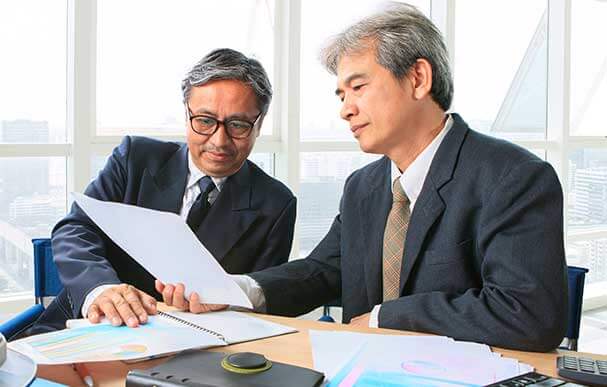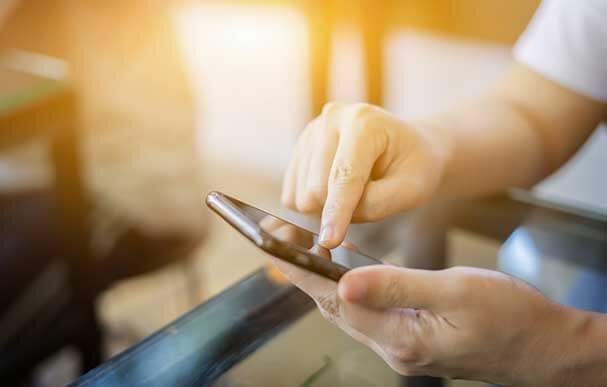 Anonymous Message System
Reply back to the reports with follow-up messages to further facilitate investigation.